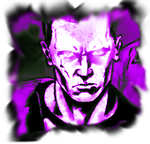 "I've been given powers to save the wiki..."
This user is a bureaucrat of the inFamous Wiki. Their purpose is to lead the community and staff of the wiki, and to make sure it stays in perfect shape, through all means necessary.
Any questions and requests for assistance should be directed at this user's message wall.
Bio
I'm Putowtin/Skorms Boss!
(I need to settle on one nickname and stick with it!)
I have been editing wiki's for some time, starting out at Wookiepedia before moving on to Assassin's Creed Wiki, where I had great fun working with some of the greatest wiki organisers out there. I then started working here, on the inFamous wiki, finding a great staff and articles I truly love working on, and I have recently had the honour of taking on the role of Bureaucrat.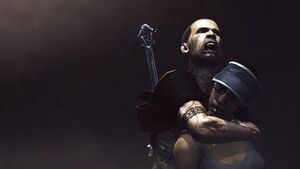 I'm known as Putowtin on most websites, and spend most of my time on The Escapist (when I'm not here!)
inFamous
When I first heard about inFamous, I sighed, and then went and bought a PS3. I have completed the game more times than is probably healthy! When I heard about inFamous 2 I rushed out and pre-ordered the game, comics and soundtrack.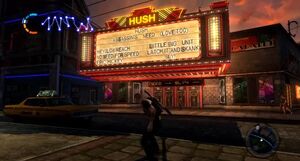 Games
Other than inFamous, I'm a big fan of the Assassin's Creed, Mass Effect and Uncharted series, knowing too much about all three (I even have some AC and ME tatt's!)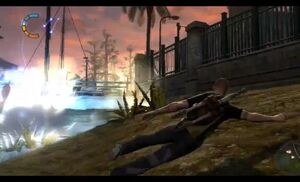 My Favorite Pages
To Work On